Duoplane provides the ability for vendors to submit invoices when they mark orders as shipped. This helps to track what you owe to vendors and track what you have paid in COGS to vendors over time. You can also use Duoplane's accounting integration with Quickbooks and Xero (available on the Professional plan) to automatically sync these vendor invoices into your accounting system.
The accounting settings can be accessed by going to Settings → Accounting, or by following this link: https://app.duoplane.com/accounting_settings/edit

Invoice Settings
Do vendors invoice through the portal? If you will not be utilizing any of Duoplane's account features, you can switch this setting to NO.
Enable Shipping & Handling Fees? This settings provides or removes the ability of vendors to enter shipping and handling costs on their shipments, which in turn get included on their invoices.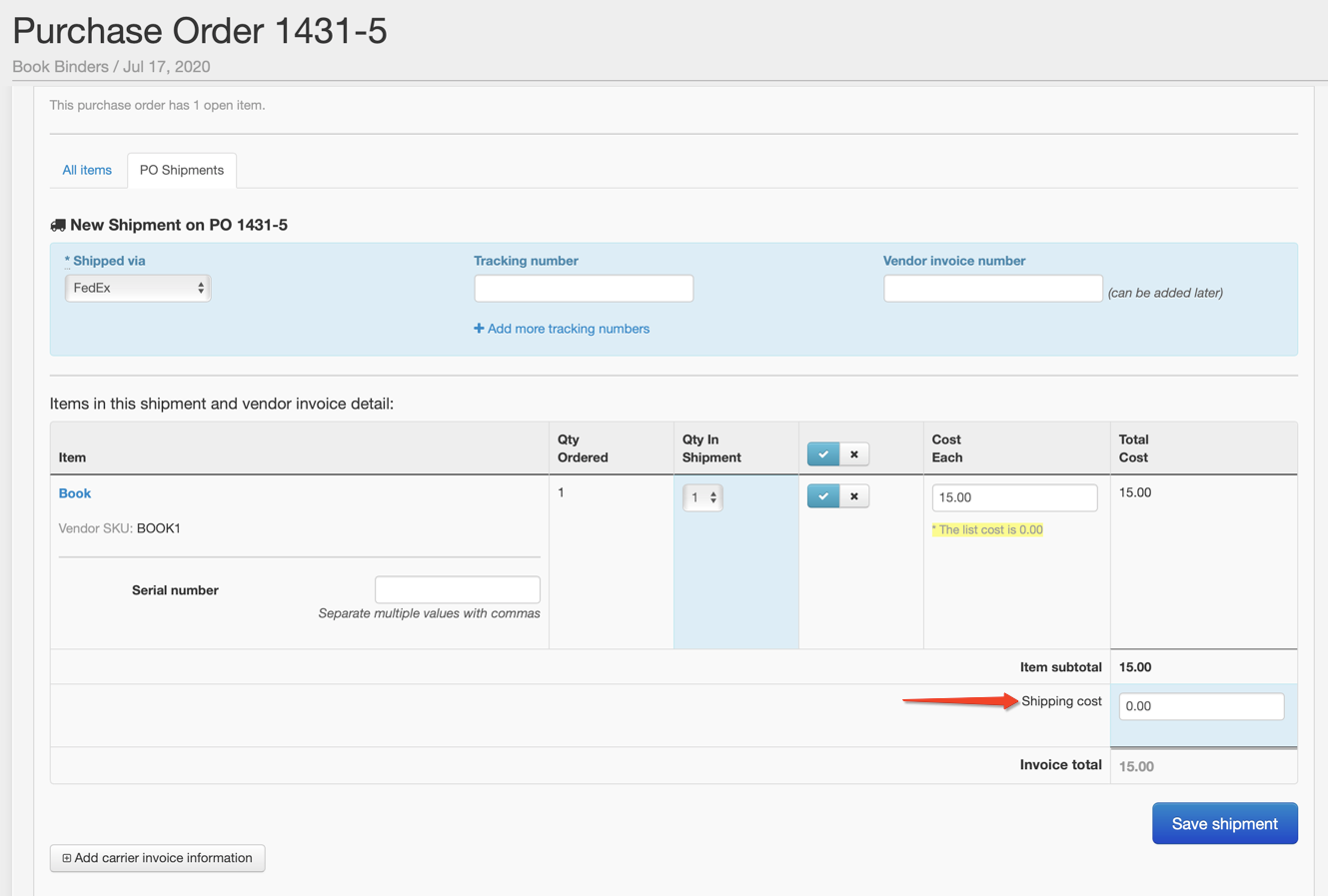 Batch Invoices? Enabling this setting will allow vendors to combine multiple shipments into one invoice. This can be overridden on the vendor level.
Autofill Invoice Number? Activating this setting will automatically create invoices for a vendor when they create a shipment. This can be overridden on the vendor level.
Vendor Invoice Auditing
Vendor Invoice Audit Trigger (Shipping Cost %) Invoices with vendor shipping costs above this threshold (measured as a percent of item wholesale costs) will be flagged for auditing.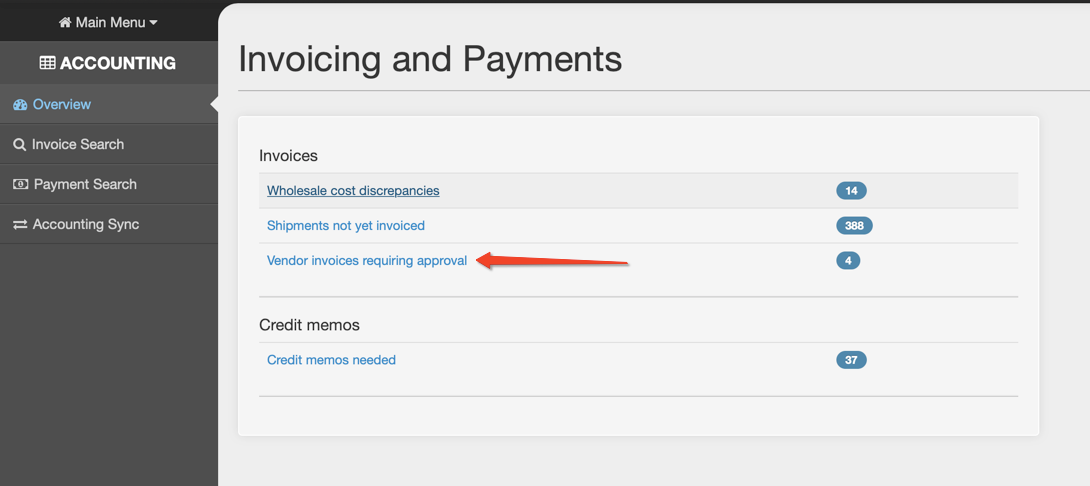 Shipping Cost Auditing Threshold. Requires an invoice to be approved if the shipping cost is above a certain amount.
Auto-Approve Invoices Entered by Retailer? If a user on the retailer account creates an invoice that either exceeds the shipping cost percentage or shipping cost threshold, the invoice will not require approval to be created.